Atlas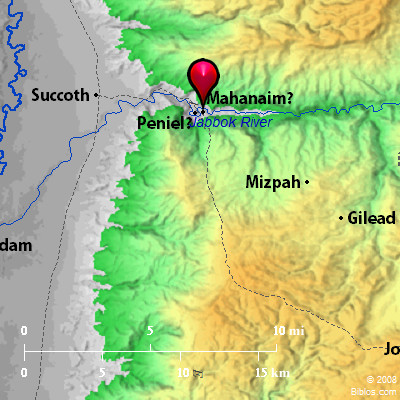 ---
Maps Created using Biblemapper 3.0
Additional data from OpenBible.info
Occurrences
2 Samuel 17:27
It happened, when David was come to Mahanaim, that Shobi the son of Nahash of Rabbah of the children of Ammon, and Machir the son of Ammiel of Lodebar, and Barzillai the Gileadite of Rogelim,
2 Samuel 19:31 Barzillai the Gileadite came down from Rogelim; and he went over the Jordan with the king, to conduct him over the Jordan.
Encyclopedia
ROGELIM
ro'-ge-lim, ro-ge'-lim (roghelim; Rhogelleim): The place whence came Barzillai the Gileadite to succor David in his flight from Absalom (2 Samuel 17:27; 2 Samuel 19:31). It probably lay near the path followed by David, but it is not identical.
Strong's Hebrew
H7274: Rogelim
"(place of) fullers," a place in Gilead