Atlas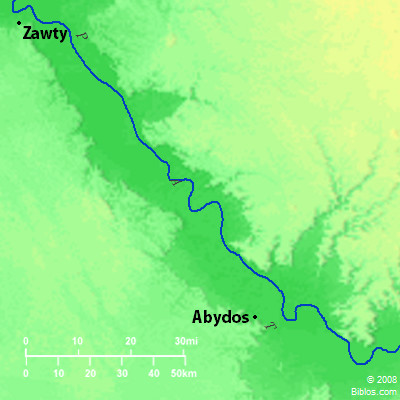 ---
Maps Created using Biblemapper 3.0
Additional data from OpenBible.info
Occurrences
Isaiah 11:11
It will happen in that day that the Lord will set his hand again the second time to recover the remnant that is left of his people from Assyria, from Egypt, from Pathros, from Cush, from Elam, from Shinar, from Hamath, and from the islands of the sea.
Jeremiah 44:1 The word that came to Jeremiah concerning all the Jews who lived in the land of Egypt, who lived at Migdol, and at Tahpanhes, and at Memphis, and in the country of Pathros, saying,
Jeremiah 44:15 Then all the men who knew that their wives burned incense to other gods, and all the women who stood by, a great assembly, even all the people who lived in the land of Egypt, in Pathros, answered Jeremiah, saying,
Ezekiel 29:14 and I will bring back the captivity of Egypt, and will cause them to return into the land of Pathros, into the land of their birth; and they shall be there a base kingdom.
Ezekiel 30:14 I will make Pathros desolate, and will set a fire in Zoan, and will execute judgments on No.