Atlas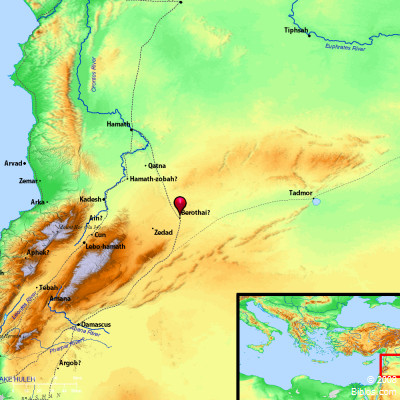 ---
Maps Created using Biblemapper 3.0
Additional data from OpenBible.info
---
You are free to use up to 50 Biblos coprighted maps (small or large) for your website or presentation. Please credit Biblos.com.
Occurrences
Joshua 19:25
Their border was Helkath, Hali, Beten, Achshaph,
Encyclopedia
HALI
ha'-li (chali): A town named with Helkath, Beten and Achshaph on the border of Asher (Joshua 19:25). No certain identification is possible; but it may be represented by the modern Khirbet `Alia, circa 13 miles Northeast of Acre.
Strong's Hebrew
H2482: Chali
a place in Asher