Atlas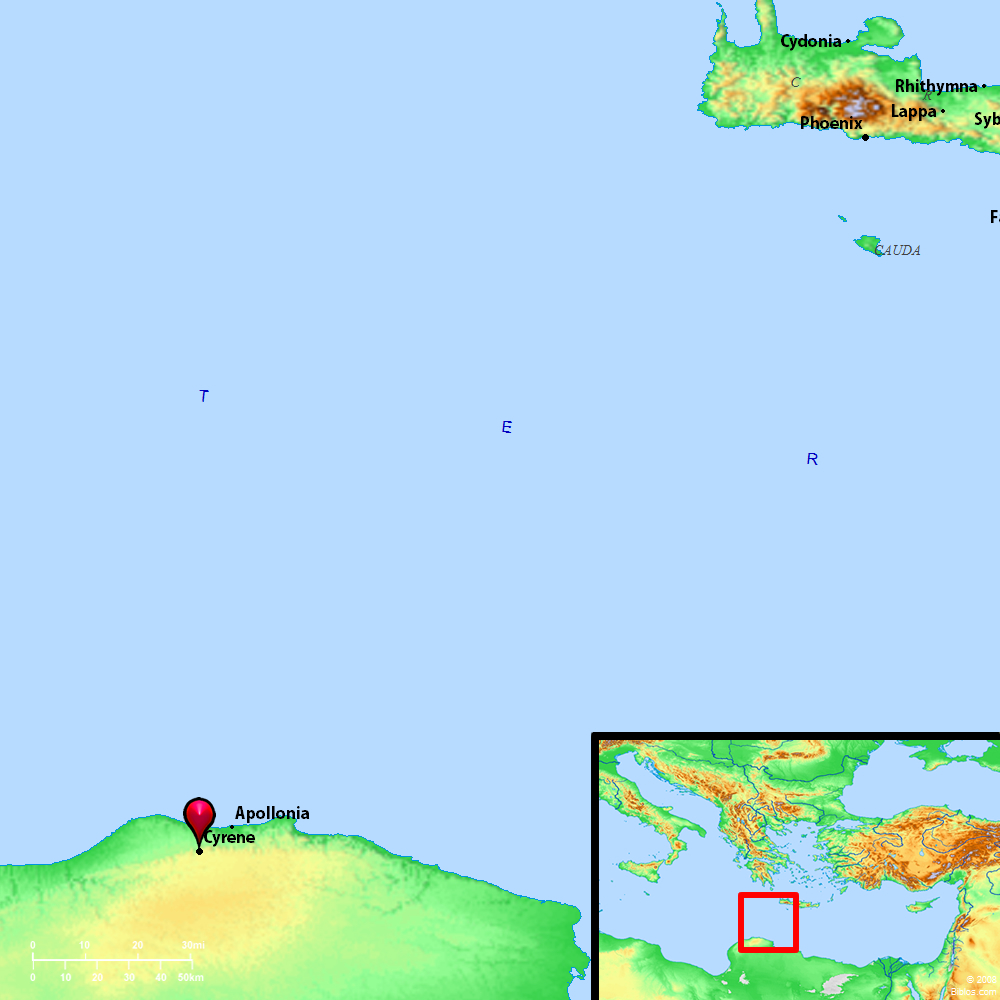 ---
Maps Created using Biblemapper 3.0
Additional data from OpenBible.info
---
You are free to use up to 50 Biblos coprighted maps (small or large) for your website or presentation. Please credit Biblos.com.
Occurrences
Isaiah 66:19
"I will set a sign among them, and I will send such as escape of them to the nations, to Tarshish, Pul, and Lud, who draw the bow, to Tubal and Javan, to the islands afar off, who have not heard my fame, neither have seen my glory; and they shall declare my glory among the nations.
Encyclopedia
PUL
pul:

(1) An Assyrian king (2 Kings 15:19).

See TIGLATH-PILESER.

(2) An African country and people (Isaiah 66:19).

See PUT.