Atlas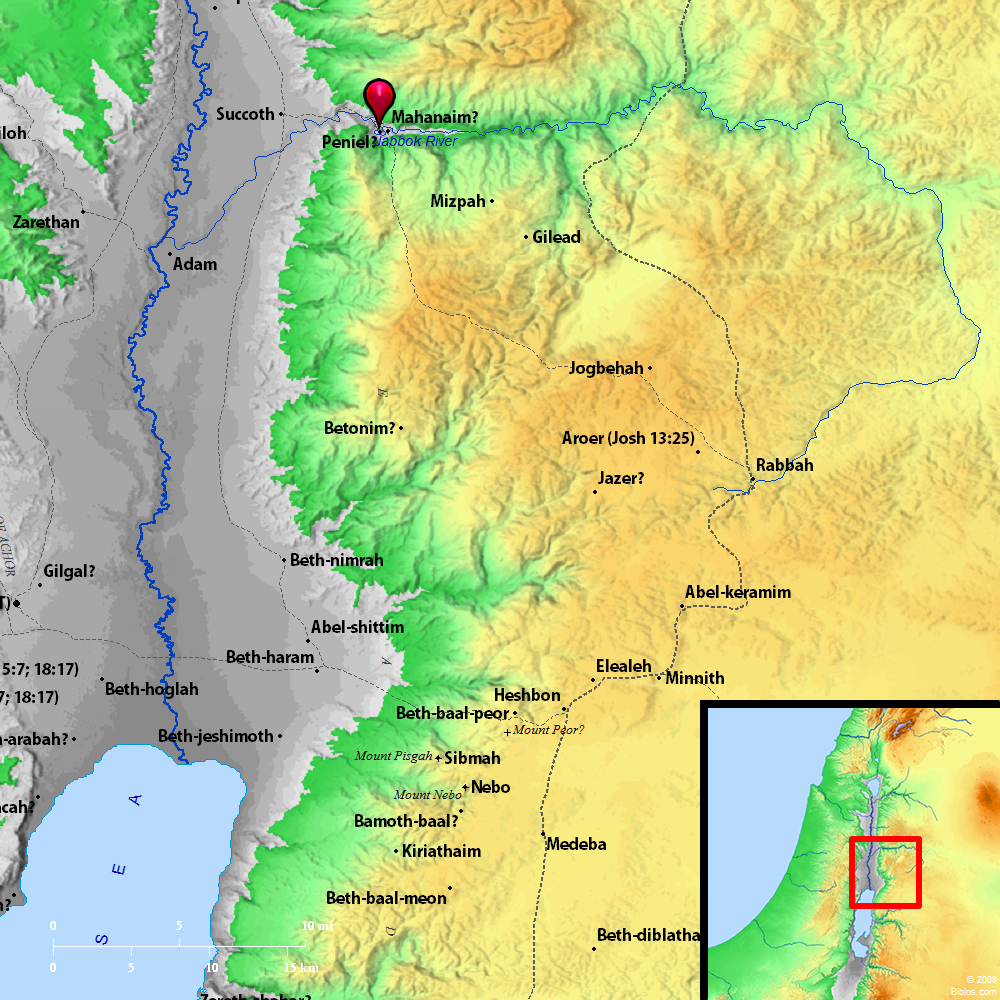 ---
Maps Created using Biblemapper 3.0
Additional data from OpenBible.info
---
You are free to use up to 50 Biblos coprighted maps (small or large) for your website or presentation. Please credit Biblos.com.
Occurrences
Judges 8:10
Now Zebah and Zalmunna were in Karkor, and their armies with them, about fifteen thousand men, all who were left of all the army of the children of the east; for there fell one hundred twenty thousand men who drew sword.
Encyclopedia
KARKOR
kar'-kor (qarqor): A place where Gideon surprised and overwhelmed the remnants of the army of Zeba and Zalmunnah (Judges 8:10). It probably corresponds to Qarkar mentioned by Shalmaneser II, S. of Hamath (KB, I, 173).
Strong's Hebrew
H7174: Qarqor
a place East of the Jordan