Atlas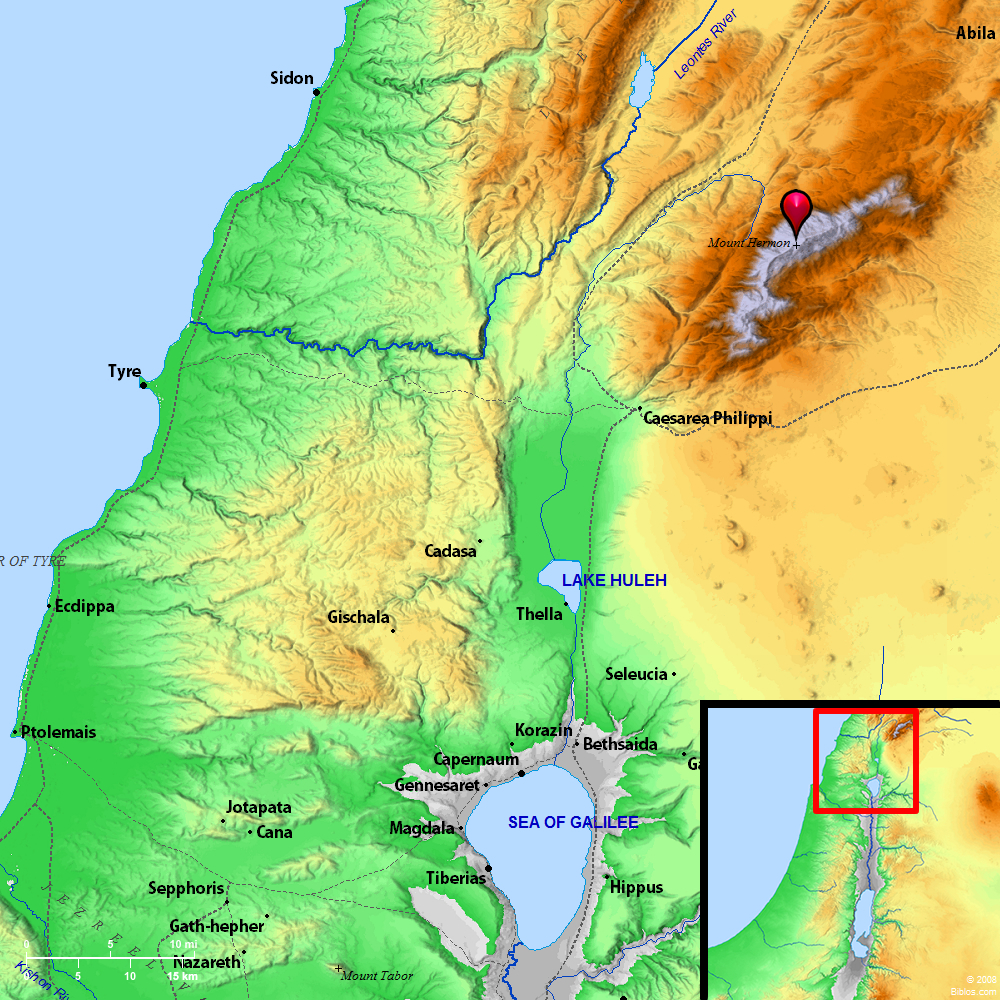 ---
Maps Created using Biblemapper 3.0
Additional data from OpenBible.info
---
You are free to use up to 50 Biblos coprighted maps (small or large) for your website or presentation. Please credit Biblos.com.
Occurrences
Joshua 11:17
from Mount Halak, that goes up to Seir, even to Baal Gad in the valley of Lebanon under Mount Hermon. He took all their kings, struck them, and put them to death.
Joshua 12:7 These are the kings of the land whom Joshua and the children of Israel struck beyond the Jordan westward, from Baal Gad in the valley of Lebanon even to Mount Halak, that goes up to Seir. Joshua gave it to the tribes of Israel for a possession according to their divisions;
Joshua 13:5 and the land of the Gebalites, and all Lebanon, toward the sunrise, from Baal Gad under Mount Hermon to the entrance of Hamath;
Encyclopedia
BAAL-GAD
ba'-al-gad ba`al gadh; Balagada, Balgad: Joshua in his conquest reached as far north as `Baal-gad in the valley' of Lebanon, under Mount Hermon (Joshua 11:17). This definitely locates it in the valley between the Lebanons, to the West or Northwest of Hermon. It must not be confused with Baal-hermon. Conder thinks it may be represented by `Ain Jedeideh.
Strong's Hebrew
H1171: Baal Gad
"Baal of fortune," a place near Mt. Hermon